Materials
Porcelain-fused-to-metal is used to provide strength to a crown or bridge. These restorations are very strong, durable and resistant to wear, because the combination of porcelain and metal creates a stronger restoration than porcelain used alone.
Full-porcelain dental materials are used mainly as metal-free "jacket crowns", in-lays, on-lays, and aesthetic veneers. Full-porcelain restorations are particularly desirable because their color and translucency mimic natural tooth enamel.
Zirconia is high-performance ceramics. This material could not be processed using the traditional methods used in dentistry. Because of its high strength and comparatively much higher fracture toughness, sintered zirconium-oxide can be used in posterior crowns, bridges and implant abutments.
Alumina or porcelain-fused-to-alumina set the standard for high aesthetics in dentistry because they are strong and their color and translucency mimic natural tooth enamel. This material has proven long-term clinical success in both single-tooth restorations and anterior 2-4 unit bridges.
Nobel Procera
NobelProcera™ is a comprehensive CAD/CAM system for designing and fabricating individualized dental prosthetics ranging from crowns and bridges to implant abutments and overdenture bars. Material options include zirconia, alumina and titanium. Impressions or models are scanned at the lab with digital case design completed in NobelProcera Software. Production is completed at Nobel Biocare's facility via state-of-the-art milling technology for precise fits and optimal strength. For NobelProcera products you will recive Certificate of autencity.
NobelProcera products come with an extensive five-year warranty
Prosthetics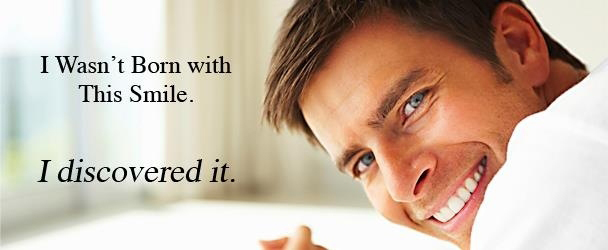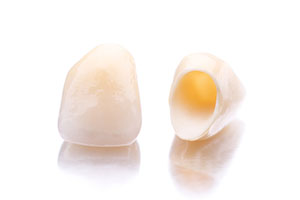 Crowns
When a filling isn't enough to repair your tooth, tooth crowns provide a conservative option that will allow you to keep your natural tooth.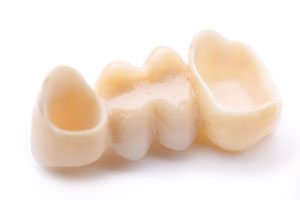 Bridges
Dental bridges literally bridge the gap created by one or more missing teeth.
A bridge is made up of two crowns for the teeth on either side of the gap – these two anchoring teeth are called abutment teeth – and a false tooth/teeth in between. These false teeth are called pontics. Dental bridges are supported by natural teeth or implants. During the first visit for getting a dental bridge, the abutment teeth are prepared. Preparation involves recontouring these teeth by removing a portion of enamel to allow room for a crown to be placed over them. Next, impressions of your teeth are made, which serve as a model from which the bridge, pontic, and crowns will be made by a dental laboratory.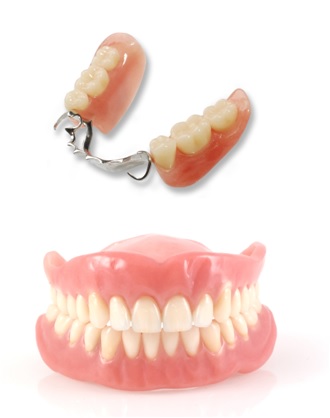 Dental Prosthesis
Dental Prosthesis is more commonly known as Denture. It replaces all or some teeth. It can be removed and replaced at will by the patient..
Dental Prosthesis can be classified as:
Partial Dental Prosthesis / Partial Denture
Complete Dental Prosthesis / Complete Denture
Partial Dental Prosthesis replaces some teeth in a partially dentate arch while Complete Dental Prosthesis replaces all of the natural dentition and associated structure of the maxilla or mandible. A dental prosthesis may be held in place by connecting to teeth, dental implants, suction and being held passively by surrounding muscles.
.