Main Services

Implanto-prosthetic dentistry.

Providing full dental services in the area of Implanto-prosthetic dentistry. Our dentists are trained and certified in EU as well as in the USA
Read more

Cosmetic dentistry.

Your newly designed smile can make you look years younger and give a real, long lasting confidence boost.
Read more
Other Services

General dentistry services

Yes, of course…we are doing General Dentistry too! Besides our specializing in Implanto-prosthetic area, if you just need a filling or have any other dental issue, do not hesitate to come.
Read more

Facial Aesthetics & Wrinkle Treatment

Halt the ageing process and to turn the clock back. Rejuvenate yourself and look as young as you feel inside.
Read more

Dental Tourism

Visit Croatia, enjoy fabulous Mediterranean beaches and still save up to 70% on your dental works. We are easily accessible by air, sea or by road.
Read more

Emergencies

We also provide service after our working hours in case of dental emergencies. This service is charged extra.
Read more
Top Features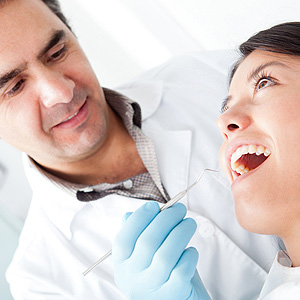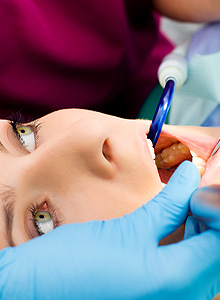 We wish to provide a service that is above and beyond the usual experience many people have become use to